Tuesday, February 27, 2007
Zemblan Literary Thunderdome!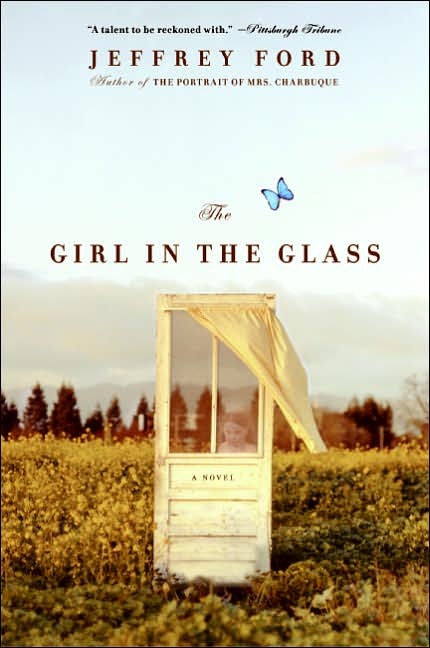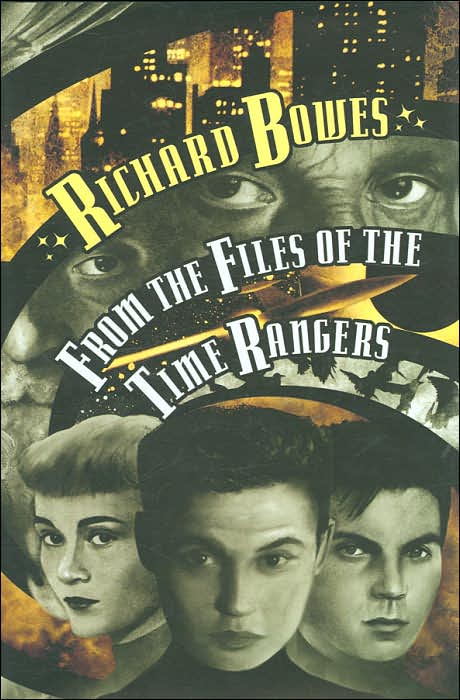 Two men enter! One man leaves! The Science Fiction and Fantasy Writers of America have
announced the nominees
for the 2007 Nebula Awards, and it falls upon us to congratulate Zemblan patriots Richard Bowes and Jeffrey Ford, who will be duking it out in the "Best Novel" category -- Bowes for
From the Files of the Time Rangers
, Ford for
The Girl in the Glass
. We should note that the latter opus has already won an Edgar award from the Mystery Writers of America and could be the first book ever to receive top honors in two distinct genres, although Mr. Bowes has confidentially assured us that such an eventuality will come to pass only "over my dead body. If Ford wants another @#$!@?!& award for that @#$!@?!& piece of @#$!@?!&, he can go beg the Western Writers of America for a @#$!?@!& Golden Spur. I'm sure
somebody
in the @#$!@?!& thing puts on a @#$!@%?!& cowboy hat."
Mr. Ford replies: "My good friend Richard Bowes is a well-known @#$!?&#! who can @#$!?! @#$!?&#! @#$!?! my @#$!?&#!. He should @#$!?! @#$!?&#! his own @#$!?! @#$!?&#!, and if he @#$!?! @#$!?&#!, then I'll @#$!?! @#$!?&#! right up his @#$!?! @#$!?&#! @#$!?!. And do you know what else? @#$!?&#! @#$!?! @#$!?&#! @#$!?!.
Y tu Mama tambien
, @#$!?&#!!"
Far be it from us to intervene in the epic battle between two such gifted and inventive wordsmiths, let alone two such
sweaty, heaving, beet-faced,
gifted and inventive wordsmiths. We will mention only that we found both novels wholly admirable and rewarding, and with that Solomonic dual endorsement -- the earth already rumbles underfoot! -- we will exit the Thunderdome P.D.Q., leaving our agonists to resume the sanguinary orgy of skull-crushing, bone-snapping, eye-gouging, organ-bursting, and belly-flesh-slapping that modern literary life by its very nature demands. We wish them both -- sweet baby Jesus, did you
see
that
?? -- we wish them both the best of luck. Now gangway! Comin' through!!
As for the second bout on the card, we are pleased to root in wholehearted, unambiguous fashion for Zemblan patriot William Shunn, whose excellent "Inclination" (from
Asimov's Science Fiction
, April 2006) is nominated for Best Novella. Although we have not yet seen his three rival nominees in action, we sincerely doubt that any of them has an answer for Mr. Shunn's trademark move, the famously lethal, lightning-fast one-legged pirouetting nut-kick.